Mission: Connect people to the wisdom and tools they need to live their best lives and grow to their full potential.
Vision: Support the teachers, healers, and practitioners that are the catalyst to transformation, in reaching more people with their wisdom and tools.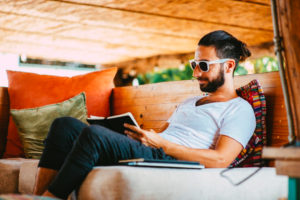 With Edward Zaydelman
Open Dates
ONLINE
A 2 hour workshop in which we dive deep into a Journaling methodology that allows you to reflect on the larger pattens in life, integrate lessons, track synchronicities and much…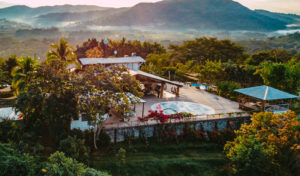 With Edward Zaydelman
Open Dates
Online Recording
A workshop on creating a Regenerative Future for those looking to build Communities, Centers, and creating a much needed alternative to the current paradigm.  Over the last few months I've…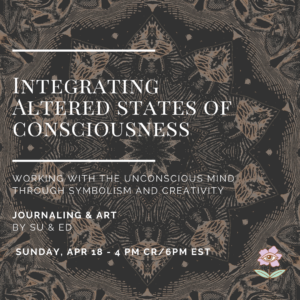 Open Dates
During this workshop we will share different practical tools to integrate profound life experiences and expanded states of consciousness under a sacred context. These tools are for people who want…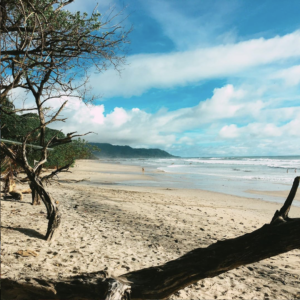 With Edward Zaydelman
May 16, 2021
ZOOM
We will explore the practical steps to buying land abroad or in nature, building something sustainable and income producing, to live full or part time, and details regarding legal, permitting, timelines, hazards…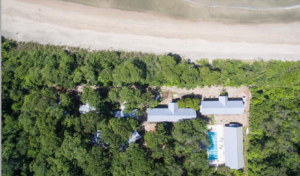 With Edward Zaydelman
May 19 - 24, 2021
Costa Rica
Join Ed Zaydelman on a tour around some of the most desirable neighborhoods and communities where people are setting part-time or permanent roots in pursuit of a life less ordinary.…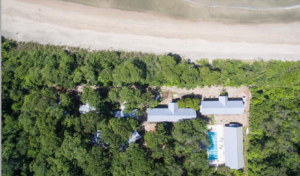 With Edward Zaydelman
June 24 - 28, 2021
Costa Rica
Book now and get 20% off listed prices. Offer valid until May 24, 2021.
Join Ed Zaydelman on a tour around some of the most desirable neighborhoods and communities where people are setting part-time or permanent roots in pursuit of a life less ordinary.…